Asia's Largest and Most
Modern Plant – at a glance!
Fully equipped R&D Department managed by qualified personnel to meet future demands with innovative products
1,00,000 sq. ft of integrated Manufacturing Assembly with imported latest technology machines.
The latest Motor Body Turning Machinery to produce 100% Copper Wire motor that adheres to ISI Lab standards
Fully-equipped Finishing Department comprising of the latest machinery for Anti-scratch mirror finish door, hi-tech machine for 3D Digital Printing
Strategically located within the suburban industrial zone of Rajkot – the seventh fastest growing city in the world known for its excellence in engineering, glittering success in ornaments and business acumen Maxwill Electronics Pvt Ltd Industry is spread across 4 acres of land. Our state-of-the-art manufacturing facility boasts of having the most modern machinery, advance technology and next-gen equipment to produce the best-in-class range of Domestic Flour Mill with a price range that caters to almost every segment of Indian society.
An ISO 9001:2015 company, we are a professionally managed entity with an unwavering focus on serving our customers with highly cost-effective products carrying the quality standards that meets the global standards. Our fully independent manufacturing assembly consists of having a super efficient ensemble of manpower, machine and mindset to deliver more than what we promise. More than 70% of manufacturing operations are done in-house that results into superlative products at surprisingly affordable price for our loyal customers
First in Industries
For cutting wood panels
Fully Automatic
Accurate Work
Zero Chipping
Speedy work-Time Saving
Automaitc Muticolor Digital Printing Machine
World class design printing
HD multicolor print
For Mirror finished doors
Ultra violate coating on doors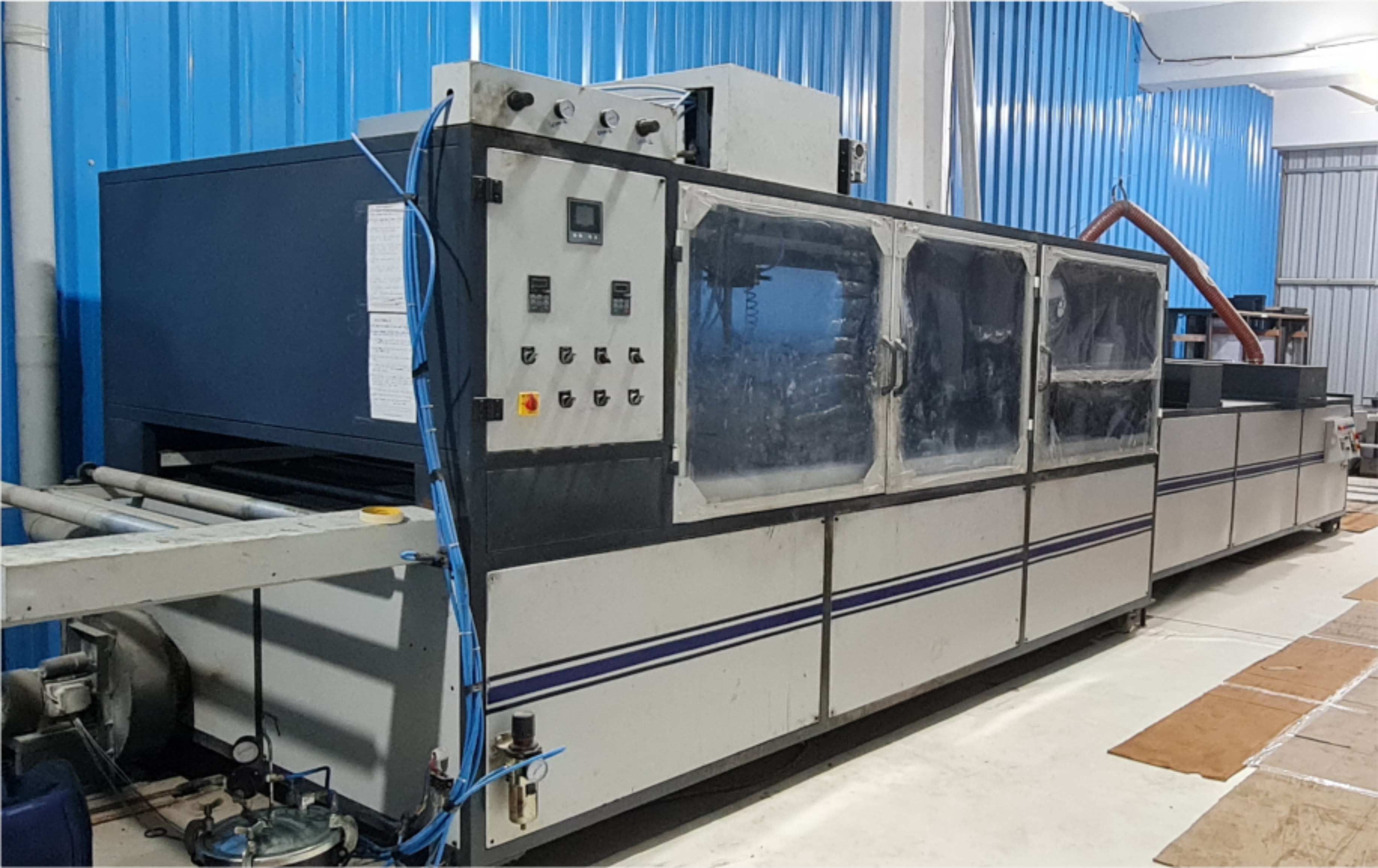 Cutting various wood materials
Automatic Edge Bending Machine
Fully automatic
Perfect finishing
IST Testing Lab for Motor
Free-flow powder coating room
CNC Turning Machine
…Global Presence
London, Arica & Dubai
Eco-friendly Wooden Body
Product Warranty from 1 to 2 Years
Anti-scratch Layer Door
Water-proof Mirror Finish Door
Digitally Printing on Doors
100% Copper Motor (Guarantee of 5 to 12 years)
ISI 996 Power Saver Motor
Super Diamond Cut (DATI) Cutter
Fully SS Washable Net (in commercial)
With features that fascinates India
Full Automatic
100% Shock-proof
Child Safety Lock equipped
One-Touch Operation
Always a step ahead…
that's Maxwill Electronics Pvt Ltd GROUP!
With a keen eye on the horizon of growth, we have a consolidated and dedicated family of over 350+ that work in harmony to fulfill the current need and be ready for the future demands. The ever-ready Maxwill Electronics Pvt Ltd family consists of Super Stockists, Distributors and Dealer in addition to the dedicated force of Service Engineers, Marketing Managers, and Sales Representatives across 10 states. So far, we are having OEM tie-ups with more than 10 leading brands in India and are in the process of expanding this network to other Indian states to capture 50% market share by 2030. As a part of our Total Delight policy for consumers, we propose finance options like Bajaj Finance, Pine Labs, IDFC, and HDB for them.